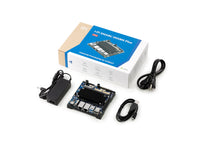 HOW IT WORKS
I-Pi SMARC IMX8M Plus consists of a simple carrier paired with a SMARC 2.1.1 Computer-on-Module. 
The module features NXP i.MX 8M Plus series SoC with an integrated up to 2.3 TOPS NPU, GPU, ISP and VPU, offering unmatched flexibility, rich connectivity and high scalability.
Modules are specifically designed for typical industrial embedded applications that require long life, high MTBF and strict revision control. 
Use popular off-the-shelf sensors and create prototypes or proof of concepts on short notice and impress your boss.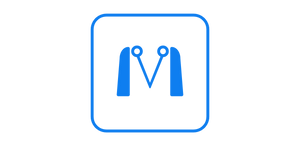 MRAA ECLIPSE
Linux Library for low speed IO Communication in C with bindings for C++, Python, Node.js & Java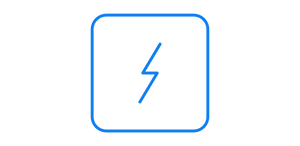 UPM ECLIPSE
Useful Packages & Modules software drivers for a wide variety of Sensor/Actuator repository for MRAA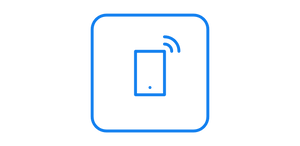 YOCTO
The Yocto Project is an open source project that helps developers create custom Linux systems regardless of the hardware architecture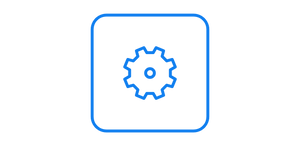 SIMPLE SETUP
Everything included to go live in a matter of minutes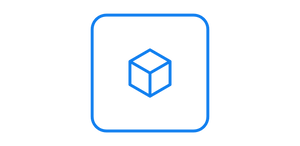 READY FOR INDUSTRY
High quality, long life, high MTBF, revision controlled computer on modules ready for industrial use!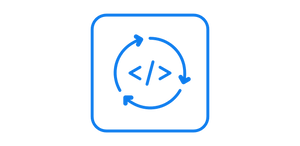 CODE REUSE
Leverage the same code as being used on popular prototyping platforms like Raspberry Pi and ARDUINO without any code modifications